Home Sweet Home
PyraMax Bank mortgage lenders can help you determine what you can afford, provide a breakdown of potential costs, and may provide a Pre-Approval Letter to assist you with the purchase of your next home. We will also help you choose from our variety of mortgages to fit your unique financial situation. We are a local community bank that offers one-on-one service, quick turnaround time and complete client satisfaction!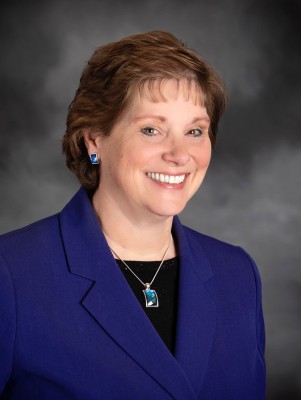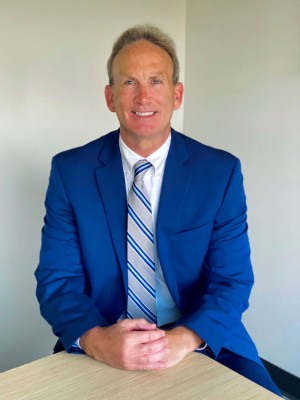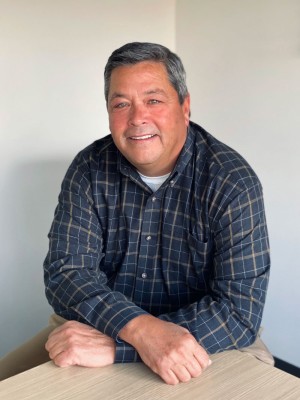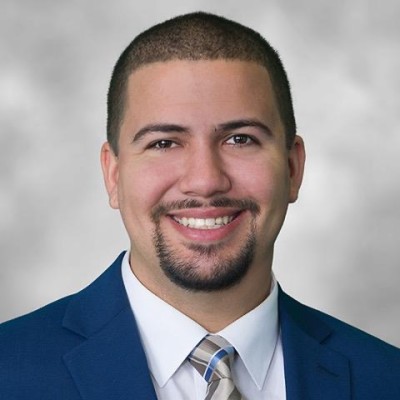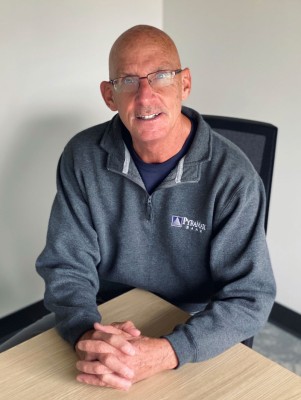 | Loans Available | Description | |
| --- | --- | --- |
| Adjustable-Rate Mortgage Loan (ARMs) | ARMs are normally available at lower initial rates with the potential for rate and payment adjustments at varied term intervals. Future market conditions can influence rate changes; however, built-in rate caps and margins provide a measure of security and limited increases over the life of the loan. Private mortgage insurance may be required depending on the down payment percentage. | |
| Fixed-Rate Mortgage Loans | Fixed-rate mortgages offer the security of a fixed principal and interest payment with various terms. Fixed-rate mortgages are issued under guidelines of Fannie Mae – FNMA or Freddie Mac – FHLMC. Private mortgage insurance may be required depending on the down payment percentage. | |
| WHEDA Loans | For those who qualify, WHEDA loans offer low interest rates and a low minimum down payment requirement. Ask about current updates on rates, down payments and other qualifications. | |
| Construction Loans | Our construction loans allow you to draw funds as you build, paying interest only on the current balance. In addition, we offer the ability to lock in a long-term fixed rate when you start to build with a fixed-rate loan or various term ARMs. | |
| Jumbo Loans | Available for both fixed- and adjustable-rate programs. A Jumbo loan is defined as a loan greater than $726,200.00. | |
| VA Loans | Guaranteed by the Veterans Administration (VA) for a fixed term, VA loans allow financing for qualified veterans. VA loans require a funding fee, which can be paid in cash or financed in the loan amount. | |
| FHA Loans | FHA loans are insured by the Federal Housing Agency (FHA) , an agency of the U.S. Department of Housing and Urban Development (HUD). The FHA offers fixed- and adjustable-rate mortgage loan options. FHA loans are a good option when a minimal down payment is applicable. Borrowers are required to pay for mortgage insurance, which can be financed into the FHA mortgage loan. | |
Mortgage Calculator
Mortgages FAQ
How much can I afford?
The best way to find out how much home you can afford is to see one of our mortgage lenders for a free pre-approval. Our mortgage lenders will help you with financing options and the amount of money for your home loan.
You can also use our mortgage calculator above to find an estimate.
What will I need for a down payment and closing costs?
PyraMax Bank offers programs for various percentages of the home's value for a minimum down payment. There are programs that you may qualify for that require a low-percentage down payment. We'll be happy to let you know if you qualify!
You will also need cash to pay closing costs and loan fees. This usually amounts to 1% or less of the amount you will be financing. The closing costs and loan fees cover the application fee for a credit report and property appraisal, a closing or originators fee to cover costs (sometimes known as "points"), legal fees, recording fees and title insurance to help make sure your home purchase is legally correct. There are other fees for inspections and surveys. The initial homeowners insurance premium will also be included. You should have two months' worth of mortgage payments on hand to cover any unexpected expenses.
What is the last day a mortgage payment can be made to avoid late fee?
The deadline is the 16th of every month. After that, a late fee will be added.