Simply Convenient
If you are looking for a straightforward checking account that is easy to understand, we have it!
We're keeping it simple with our Simply Cash Back Checking Account. No monthly maintenance fee and no minimum balance requirements make this checking account an easy option. You'll also earn points on debit card purchases to redeem for cash back, gift cards or merchandise at uChooserewards.com.
All PyraMax Bank checking accounts offer the following:
Professional retirement planning
Reward points with uChoose Rewards
No fees for PyraMax ATM transactions
No third-party in-network ATM fees
Estatements via Online Banking
Auto pay your HELOC Promotion!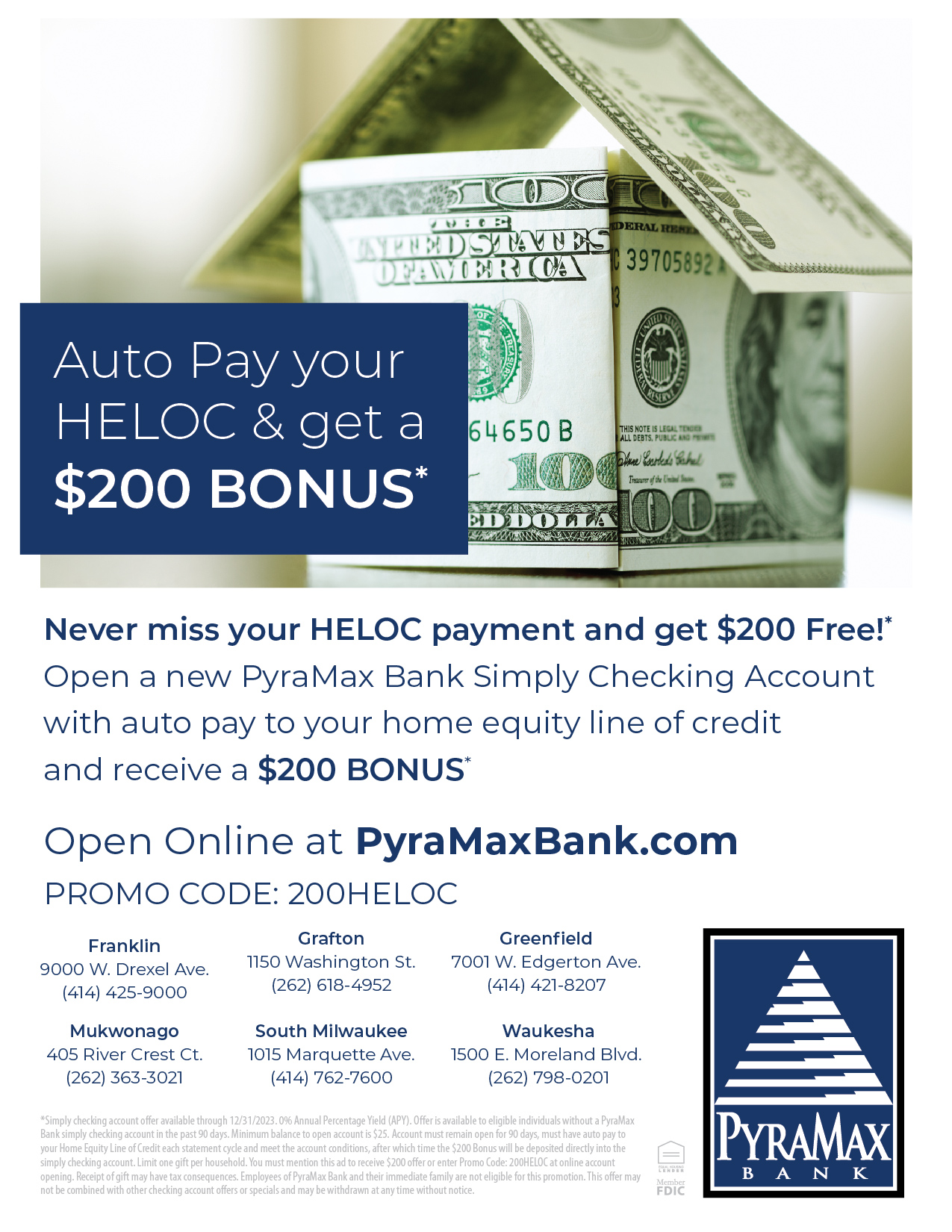 uChoose Rewards
uChoose Rewards is a rewards program where you earn points just for using your PyraMax Bank debit card (beginning with 467603). You can redeem the points for anything you choose from a huge online rewards catalog, including event tickets, airline tickets, gift cards, electronics and even cash!